OH BOY!

WE FINALLY HAVE NEW PICTURES OF US!

Aren't you excited??

Remember to scroll up, down and side to side to see all of the pictures.

See Older pictures that youve probably seen. See pictures even older than that.

Click the band name at the top to get back to the beginning!
Ain't she cute? She plays bass too i heard.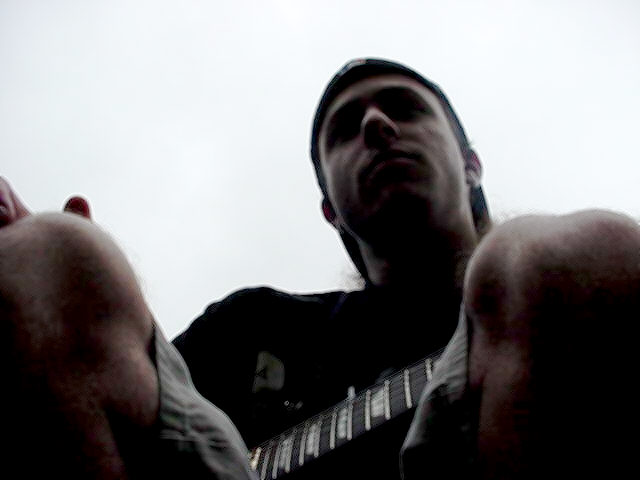 This has potential of being in the cd.
Nick's attempt of being a cool photographer. Hmm...nah hes still a loser. :)
This is just the happiest picture I've ever seen! This is also potential for the cd.
Gee...wonder what he's pointin' at.
Ok...7,8,9,10 ready or not here I come!.
Armed Forces Network Rocks?
a lil clip of paul and laura.
The name of the file is NICKLAURABENCH. The filename never lies!
I think its funny that like, theres hardly any pictures of me. I have no complaints, hehe.